Plumbing and Painting Services in Dubai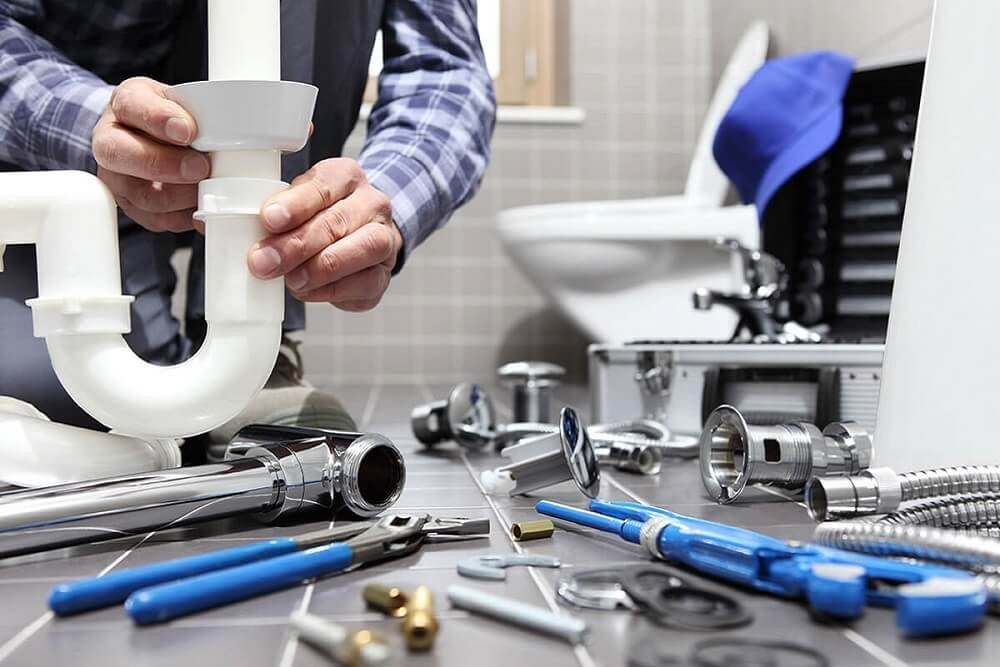 Plumbing Services in Dubai
Home Fix Electric Appliances Repairing Offers You a best service for Plumbing we gives you access to the best plumber in Dubai.
Multiple time we face the situation for ice cold and Hot running water from our tap during the bath which may happen due to your Plumbing issue.Then you need to hire Quickly a service Provider For Plumbing.
What Home Fix Offering For Plumbing Service in Dubai
Drain Cleaning Service
Water pump Replacement
Water Heater Replacement
Water Tank Cleaning
Leakage Detection & Repairing
Gas Pipeline Installation
We repair, and maintain any plumbing issues in Dubai and All over UAE
Slab leak repair, water leak repair, tap installation, and other plumbing-related issues are all things that our skilled crew can handle with ease.

Services provided include repining, drain cleaning, pipe repair, pipe leak repair, blocked pipe and drain repair, water heater repair, shower repair, water tank, and installation repair, and toilet and water pump installation.

Assembly of the Kitchen Faucet and Sink

Maintenance and servicing of water heaters

Inspecting, Fixing, and Setting Up

Shower Repairing & Fixing

Sink Installation & Fixing

Bathtub Repair & Replacement 

Tap Repairing & Replacement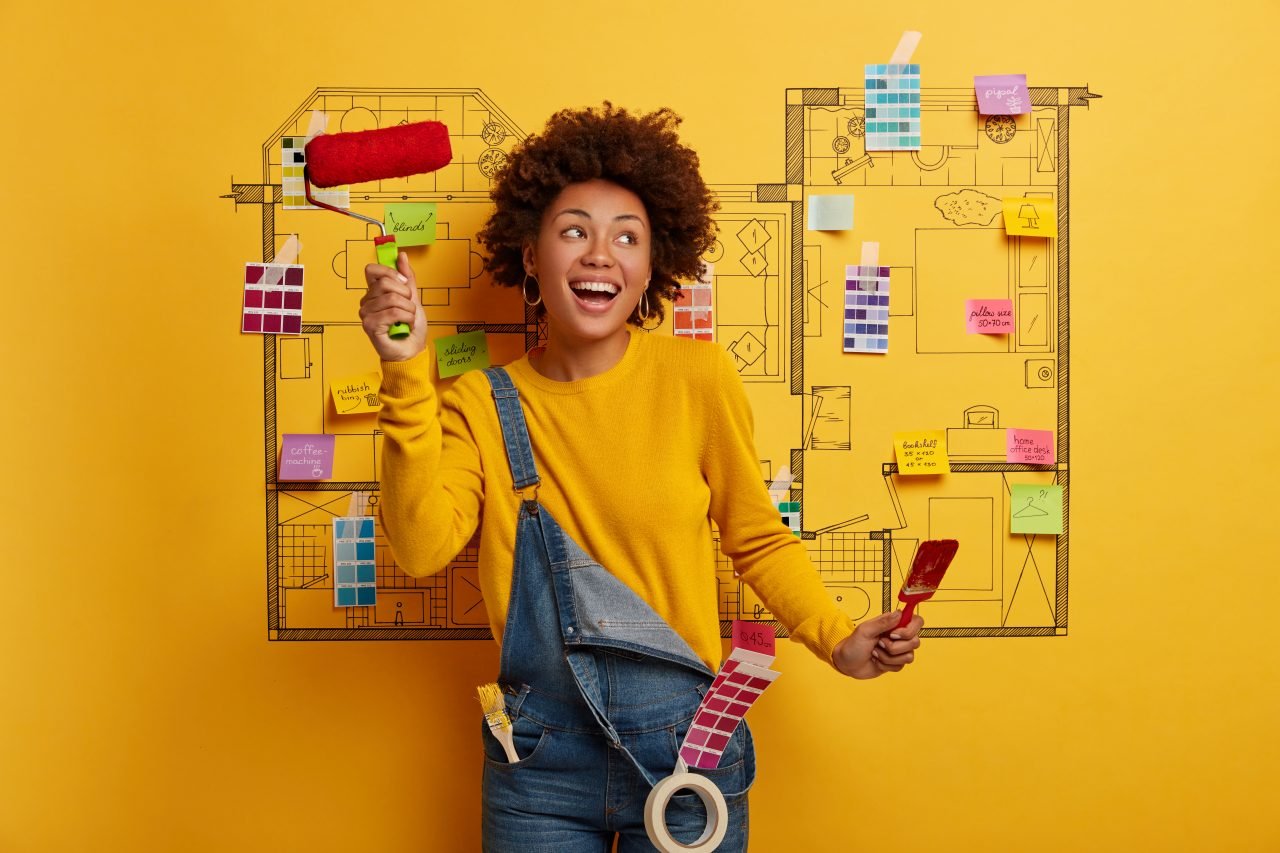 Painting Services in Dubai
Home Fix are Providing a professional and quality Painting services For your Villas and Apartments and Commercial areas at reasonable Cost with 100% customer satisfaction.
What Home Fix Offering For Painting Service in Dubai
Our painting services that we provide
Our specialized home care specialists can paint decks and pathways to protect them from the elements and general wear and tear throughout the year. Our The Home Fix LLC Company will take care of any porch maintenance, including painting and staining.

Removing your doors and painting them one at a time takes a lot of time. Our Dubai painting service has the equipment and expertise to provide a high-quality paint job in a fraction of the time it would take an amateur crew. Whether you need just your front door painted or all of them, no job is too large or too little for us. In need of door installation or repair assistance? Even there, we're happy to provide a hand.

Crown molding is a classic way to improve the look of a space. Whether you're changing the whole room or simply the trim, you could discover that painting the crown molding presents a significant problem. Decorative has all the tools and knowledge to give your crown molding a facelift. Our warranty eliminates any risk, so you can rest easy.

 
How our Painters Team work in Dubai
 When We visit to Multiple Clients we hear it is very hard to find professional and Reliable service provider for Painting. But Now Fix is always Ready to serve you with quality Painting Services.
Step 1:
Our Team visit first the site & Inspect the are where the client wants Painting service.
Step 2:
Our Management send Quotation and after Approval we schedule service.
Step 3:
Team visit site for Work and start Painting service.
Step 4:
After completion the work we ask to customer for visit and check
We collect Payment After customer satisfaction.
Contact us for plumbing and painting services
Our UAE-Based plumbing and painting professionals have a wide range of skills and many years of experience dealing with common household concerns, both in and out of the house. Whether it's a deck or fence, a new bathroom, or a door and window repair, our professionals can handle it all. Plumbing and painting service near me in Dubai. In addition to cleaning gutters and putting together furniture, our staff members may also be able to help with other frequent yet recurring home maintenance tasks.
Whatever problem you're having with your house, give us a call and one of our professionals will gladly answer your inquiries. When you contact our UK plumbing and painting company, we'll set up a free consultation where you can tell us about your painting requirements and how we can help you renovate or remodel your property. You may quickly and easily arrange for home renovation services to be booked by calling now.